THE COACHING LAB
Join our Live Community of Coaches Impacting Teams Around the World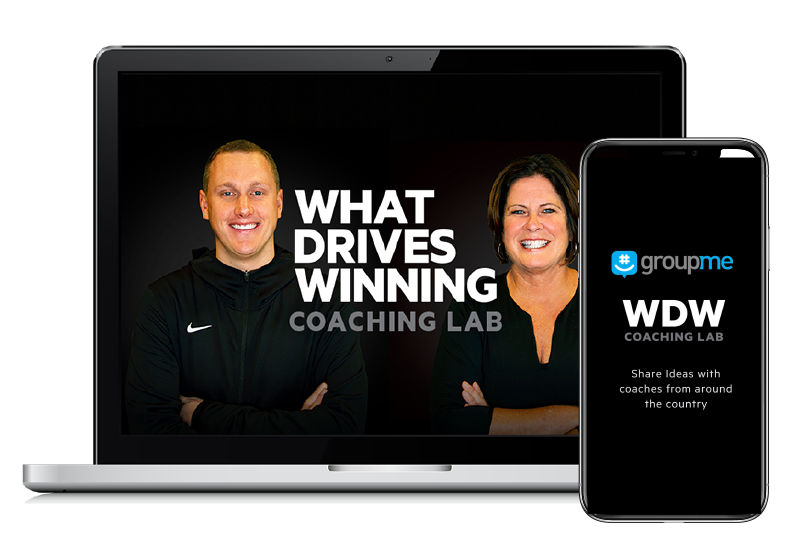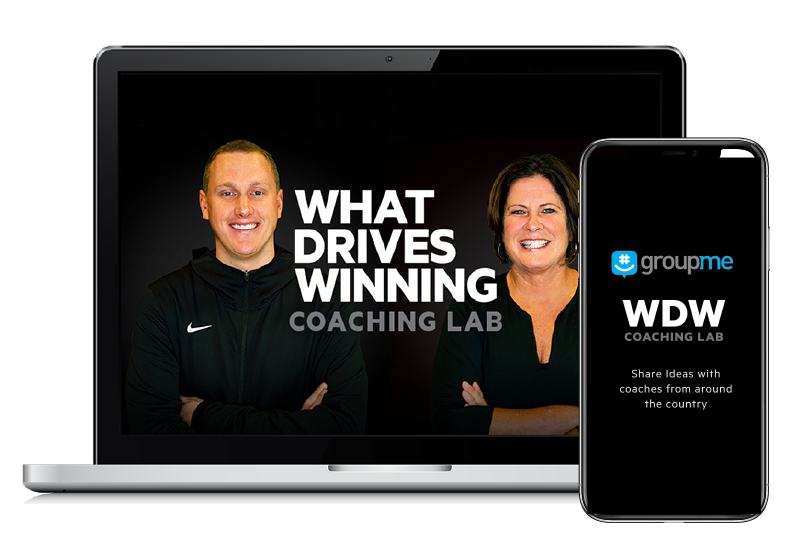 The Coaching Lab is a Masters-level conversation on leadership to help you create an environment where people can do their best work.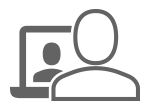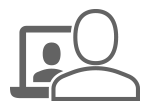 Live
Discussions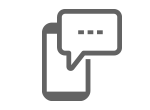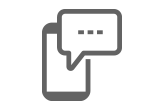 Coaching
Community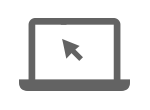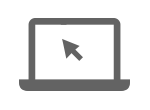 Online
Portal
Live
Discussions
Brett Ledbetter and Becky Burleigh facilitate live conversations twice a month to give you up-to-date information to share with your staff and team.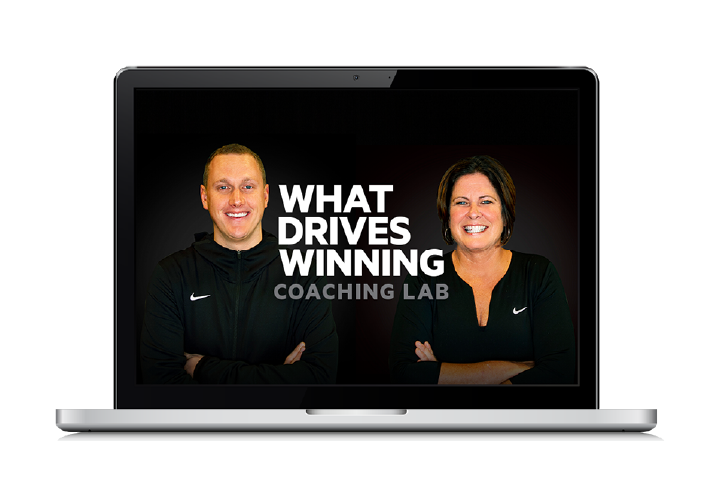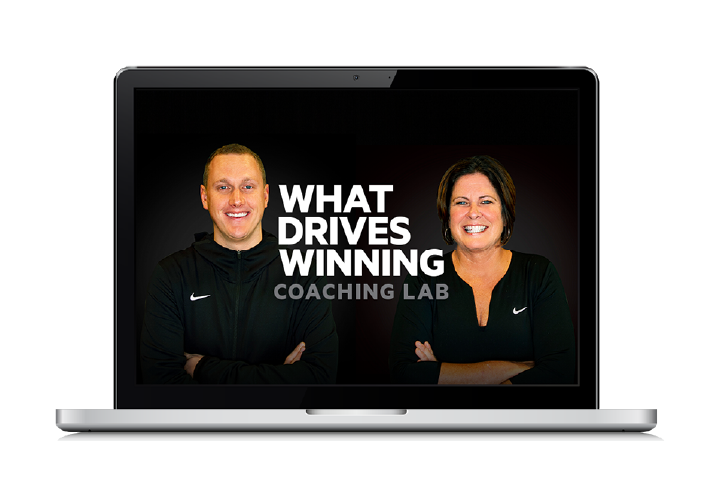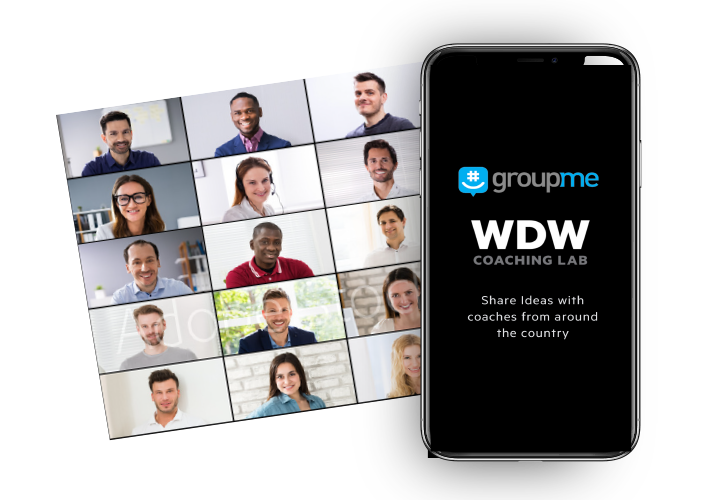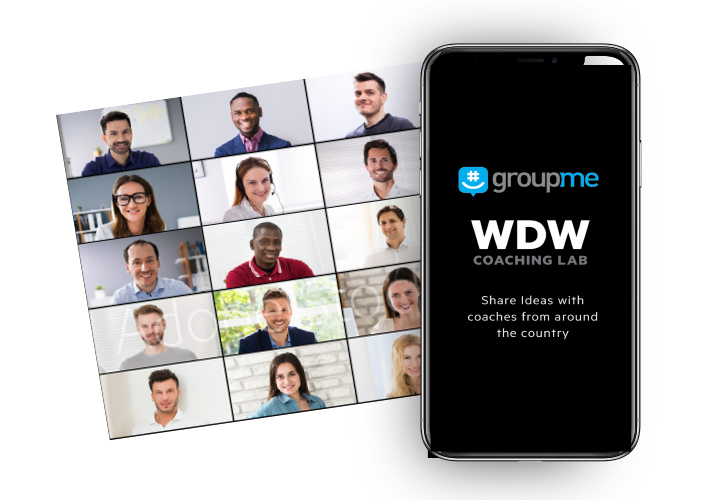 Coaching
Community
Ask questions, share resources, and get support from our community of coaches in between sessions.


Online
Portal
Have to miss a session? We've got you covered. Recordings will be posted after the sessions along with the resources discussed.

Plus, access to the What Drives Winning Environments Workshop is included with membership.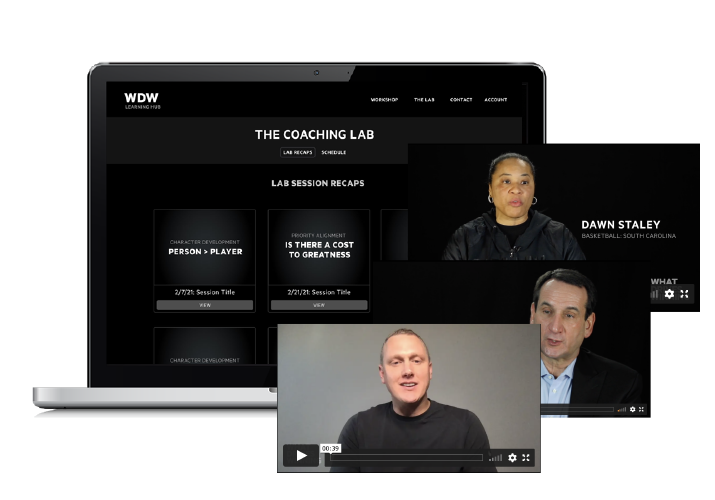 The 5 Pillars
This Masters-level conversation will cover practical lessons around the 5 pillars you need to establish as a leader to build a winning culture.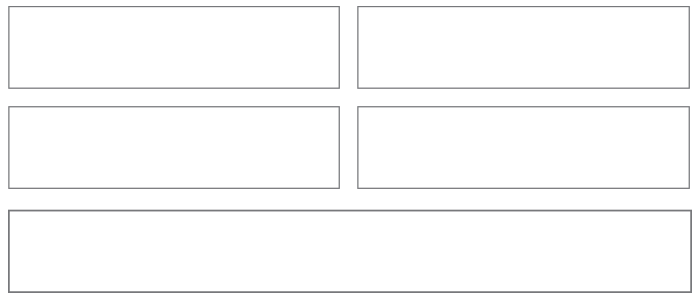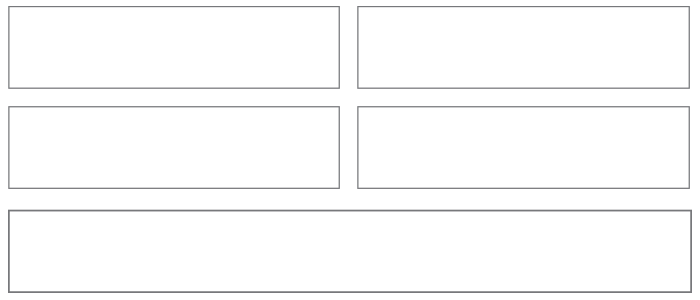 Join the Community
Individual
Enrollment
One License
Includes:
• Live online discussions
twice per month
• Coaching community
• Online portal with recaps
and assets
• Access to the workshop
$60/mo

or $600 annual up front
Group
Enrolllment
Five Licenses
Includes:
• Live online discussions
twice per month
• Coaching community
• Online portal with recaps
and assets
• Access to the workshop
$125/mo

or $1350 annual up front
Any questions? Contact lisa@whatdriveswinning.com