WDW LEARNING HUB
HOW DO YOU BUILD A WINNING CULTURE?
We've got tools to help you build your playbook.
Already signed up? Login here.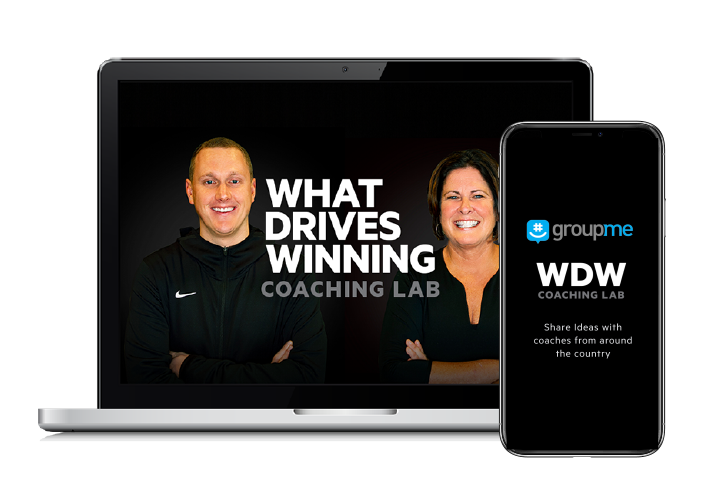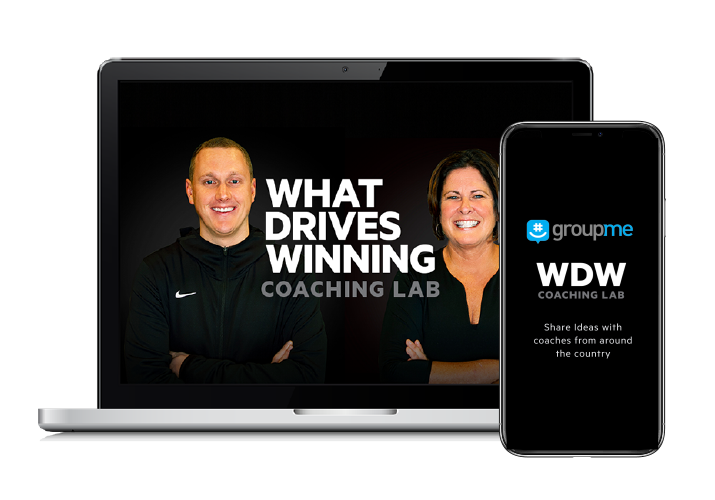 Coaching Lab Membership
Live Community Conversations
Led by Brett Ledbetter and Becky Burleigh, meets twice per month and includes workshop access.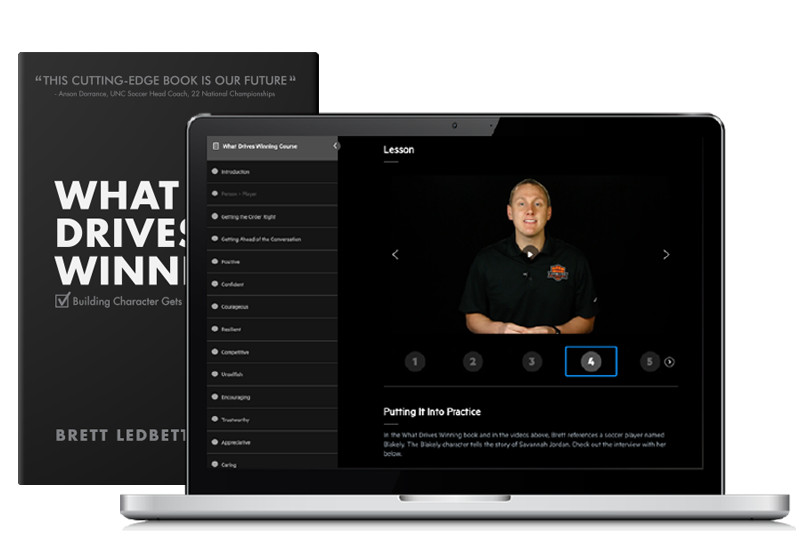 What Drives Winning Course
Our original What Drives Winning book, complete with video lessons, worksheets and a roadmap to build your own Character Development Playbook.
COMING SOON!
Check Out Conference Videos & Books