WDW LEARNING HUB
HOW DO YOU BUILD A WINNING CULTURE?
We've got tools to help you build your playbook.
Already signed up? Login here.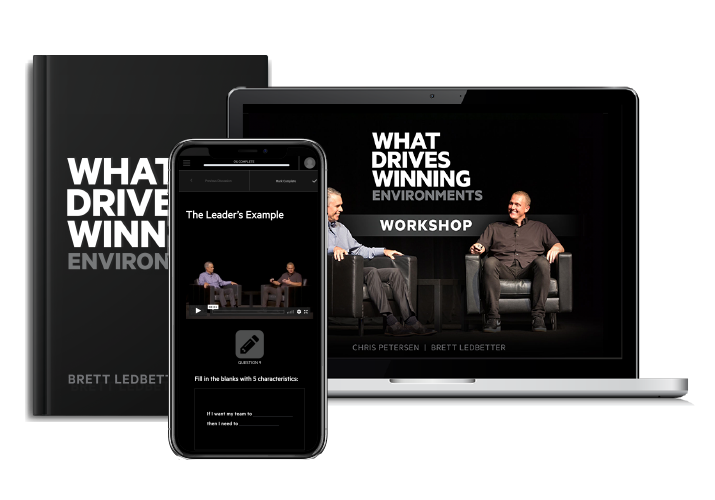 What Drives Winning Environments
Newest Book + Workshop
Get the package of the book + the interactive workshop with more than 80 videos.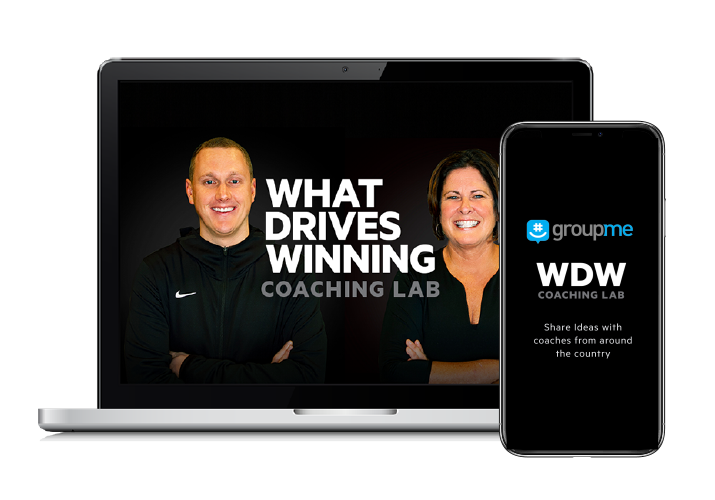 Coaching Lab Membership
Live Community Conversations
Led by Brett Ledbetter and Becky Burleigh, meets twice per month and includes workshop access.