Praise the Model
A sample discussion from our new workshop, What Drives Winning Environments

QUESTION 15
When you watch the clip of Scottie, what do you think?
---
Here's a modern way to view leadership:

QUESTION 16
What are the pros of attaching leadership to the moment?
---

QUESTION 17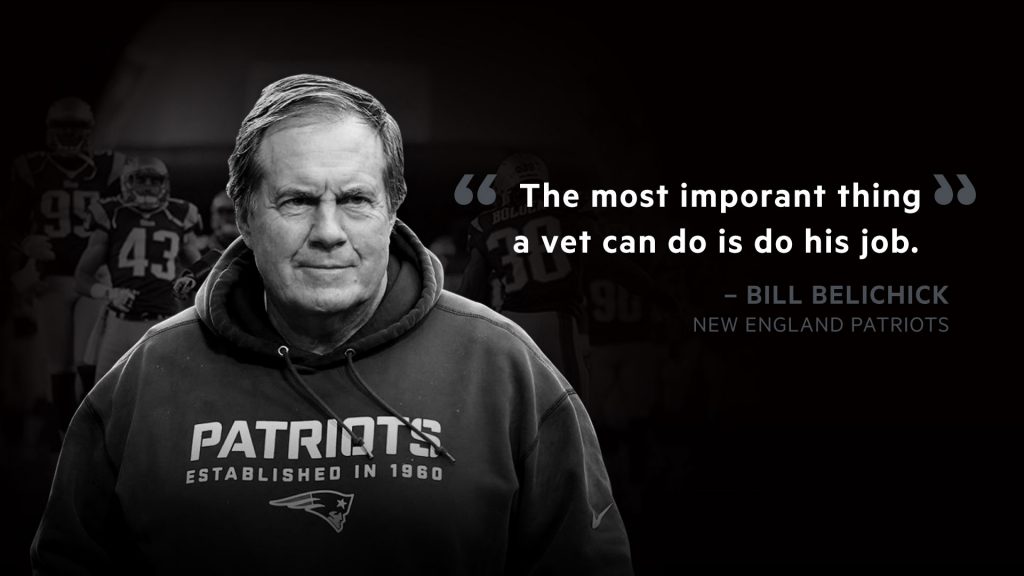 How can this quote coexist with the "praise-the-model" strategy?
---
---
Check Out the Full Workshop
Includes 5 Modules and More than 30 Videos.
Access to the full workshop is $34.95.