The Leader's Example
An excerpt from the the Model module
in our new workshop, What Drives Winning Environments
How important is the leader's example to the environment?
---

QUESTION 8
What do want to fix about your team? (How do you fix that in you?)
---

QUESTION 9
Fill in the blanks with 5 characteristics: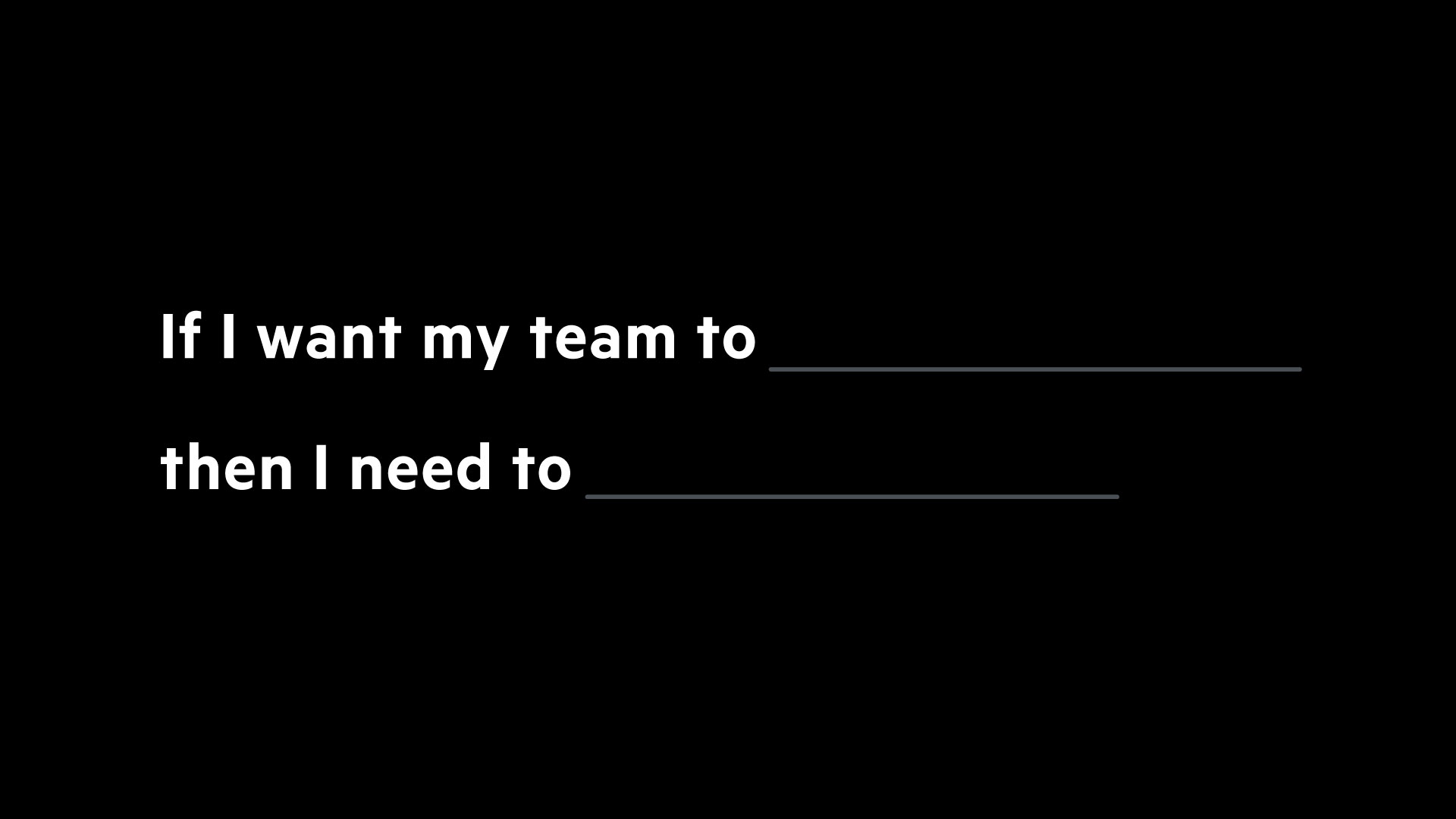 ---

QUESTION 10
When is it hardest for you to be those characteristics?
---
---
Check Out the Full Workshop
Learn More About the Workshop + Book Package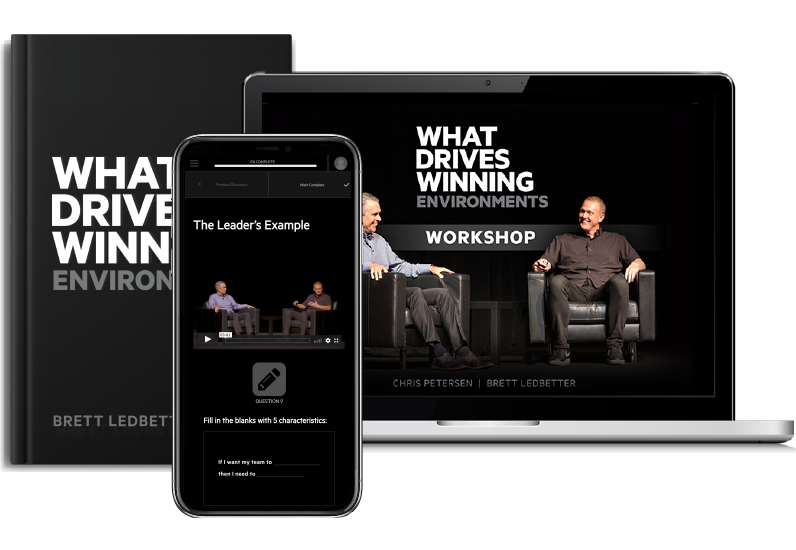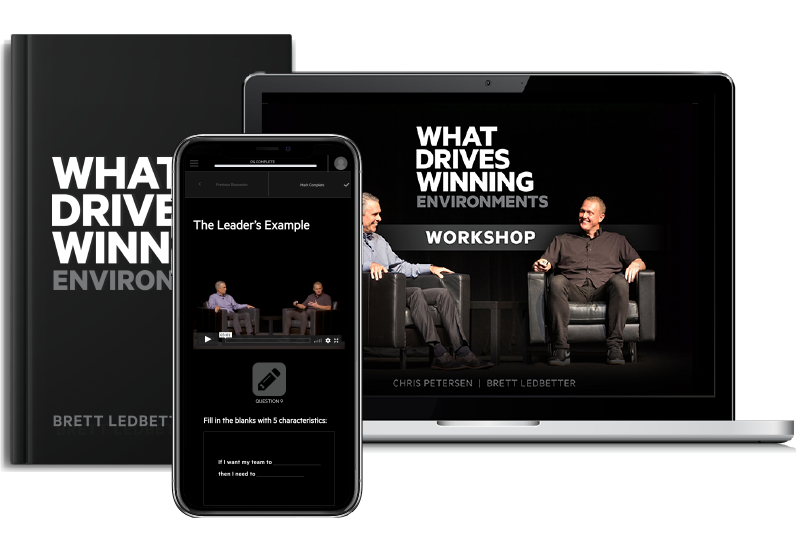 OVERVIEW
The Workshop Includes 5 Modules with 80+ Videos and 100+ Questions
Two Questions
Character Development
Define Overview
Manage Overview
Model Overview
Introduction to Define
What We Learned in Kindergarten
Tim Corbin: Building Foundations
Mike Krzysewski: Standards vs Rules
Developing Your Team Identity
Building Your How U Curriculum
Becoming a Master Teacher
Measuring Understanding
Above-The-Line Behavior
Management Overview
Prework: Philosophy on Praise
Catch The Right Things
Hoarders
Perfectionism
Winning Plays
Praise The Model
Build An Identity
Orchestrate Peer Recognition
Behavioral Streaks
Express Appreciation
Below-The-Line Behavior
Prework: Converting Below The Line
Competitive Maturity
The Different Tool Belts
Next-Play Mentality
Facilitate Self-Coaching
Align Self-Interest
Develop Middle Management
Reteach
Win 'Em Over, Weed 'Em Out
Can't See the Label
Action Alignment
The Leader's Example
Mixed Signals
Losing Perspective
Drop the Salt
Conflict: Goal vs. Purpose
The Game Plan
The Road Map