THE WORKSHOP
How Do You Build An Environment Where People Can Do Their Best Work?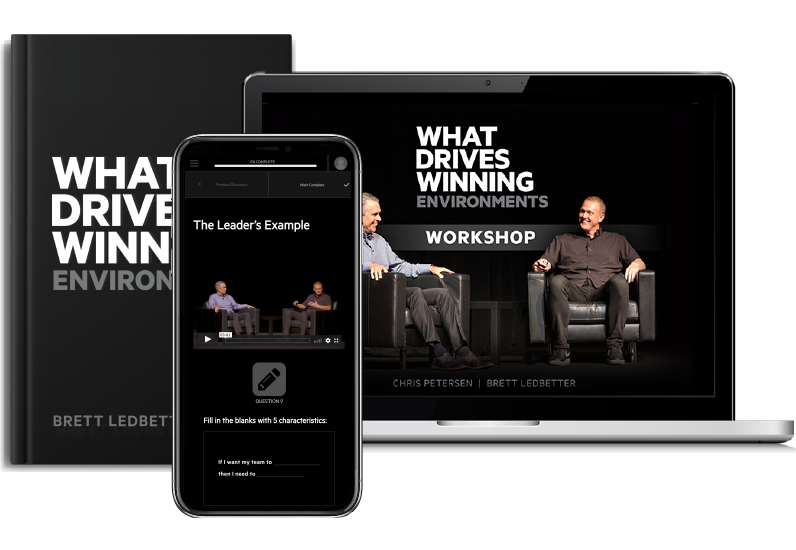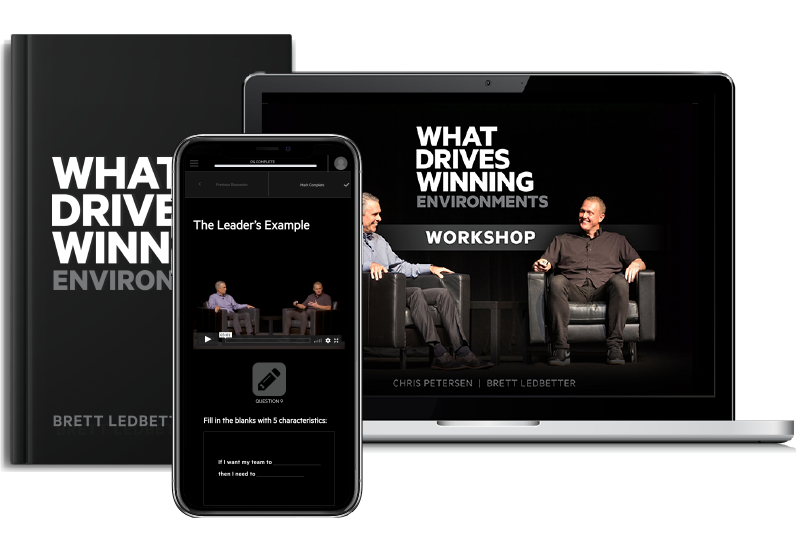 The What Drives Winning Environments Workshop is our first online self-guided training, led by Brett Ledbetter (WDW cofounder) and Chris Petersen (Washington Football).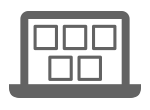 5
Modules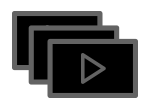 80+
Videos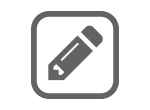 100+
Questions
5 Modules
The philosophy: Each section will help you define manage and model your expectations.

The goal: Build an environment where people can do their best work.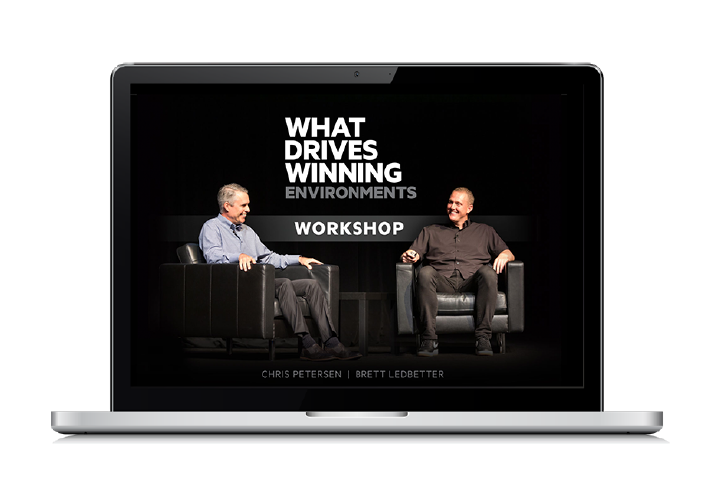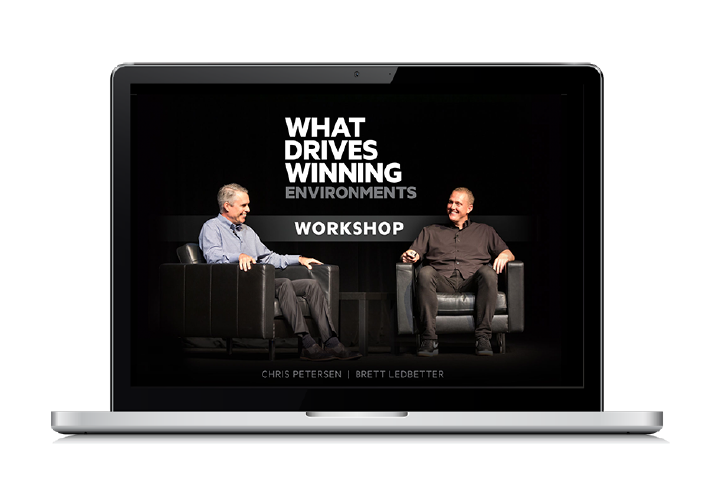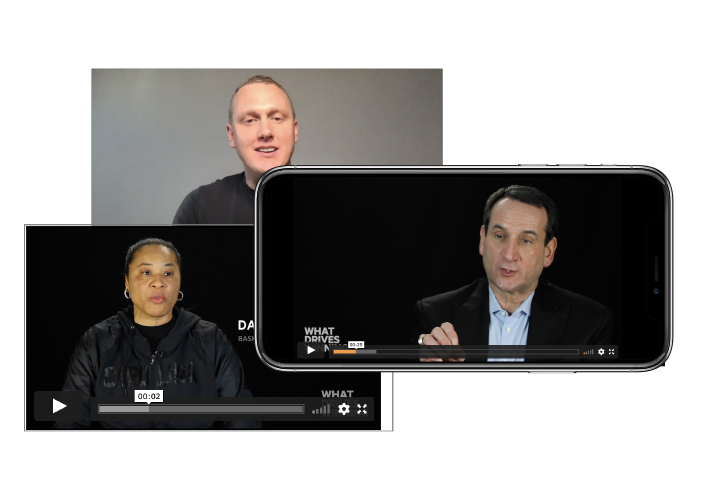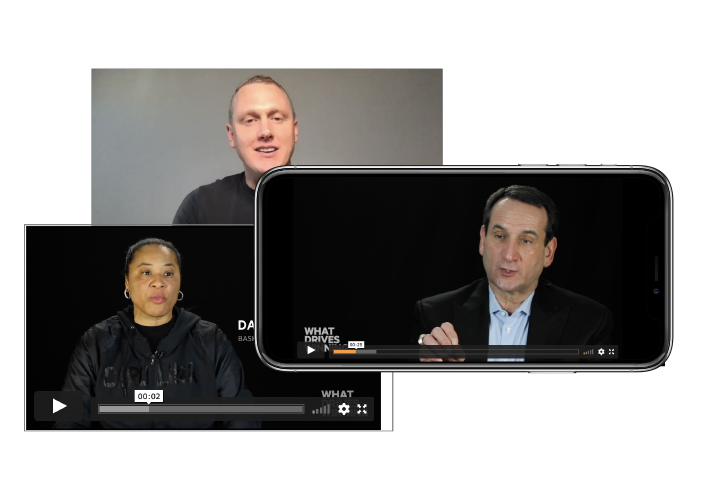 80+ Videos
Brett Ledbetter and Chris Petersen lead the workshop with additional insights from championship coaches including:
– Mike Krzyzewski (Duke)
– Bill Belichick (Patriots)
– Dawn Staley (South Carolina)
– Brad Stevens (Celtics)
– And many more


100+ Questions
Each module is paired with a worksheet that includes exercises you can do on your own, with your staff and with your team.

The questions are prompts to inspire ideas and help you build your playbook.