The group read this Sports Illustrated article, then shared a discussion.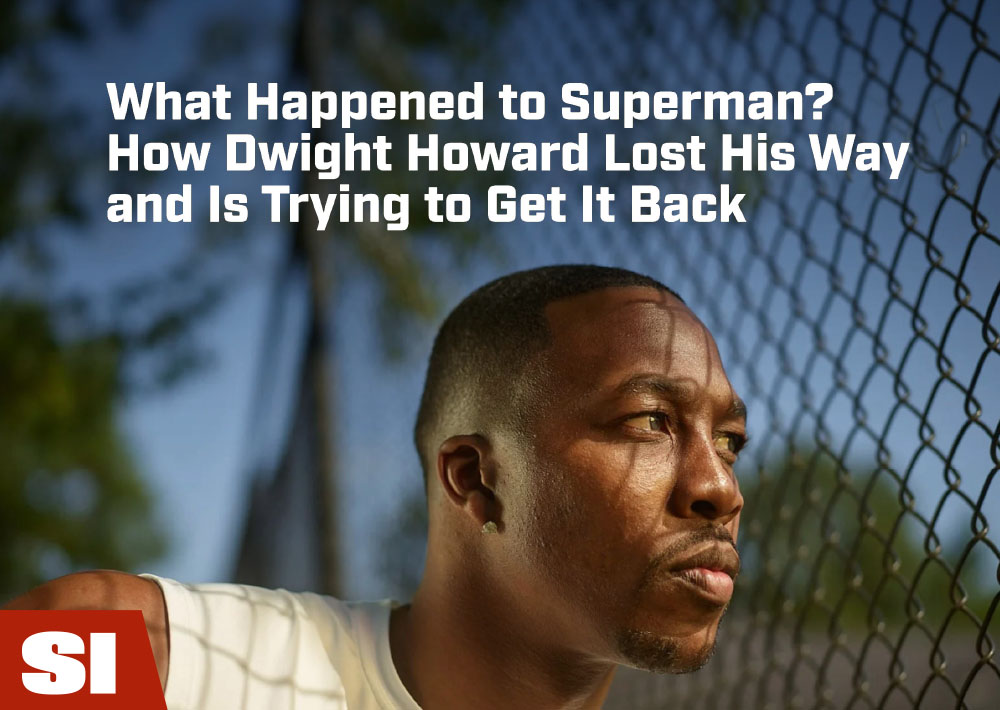 ---
Biggest Takeaways From The Article

QUESTION 1
What is something that you enjoy that is detrimental to you?
---

QUESTION 2
As you look at the 18-22 year olds you lead, what are some of the things that they like that are detrimental to them?
---

QUESTION 3
When people crave attention, they're pleasers, what makes them great at that level is their ability to say, 'No.' Those are in direct opposition of each other. How do you get them to see that?
---

QUESTION 4
What do you see when you see Dwight Howard's rookie pic?
---

QUESTION 5
What do you think of this line: What you experience is more compelling than what you learn second-hand?
---

QUESTION 6
Based on how you answered, how do you get them to choose broccoli over candy?
---

QUESTION 7
Drugs, Alcohol, Women, Gambling – some of the coping mechanisms that produce equal intensity to what they're feeling. How do you introduce them to better coping mechanisms?
---

QUESTION 8
When dealing with betrayal from people you care about, how do you not let that contaminate your heart with hate when there should be love?