Action Alignment
A sample discussion from our new workshop, What Drives Winning Environments.

QUESTION 5
"Seattle."
What do you take from that?
---

QUESTION 6
What makes it hard for you to stay present? How do you combat that?
---

QUESTION 7
What do you see when you look at this picture?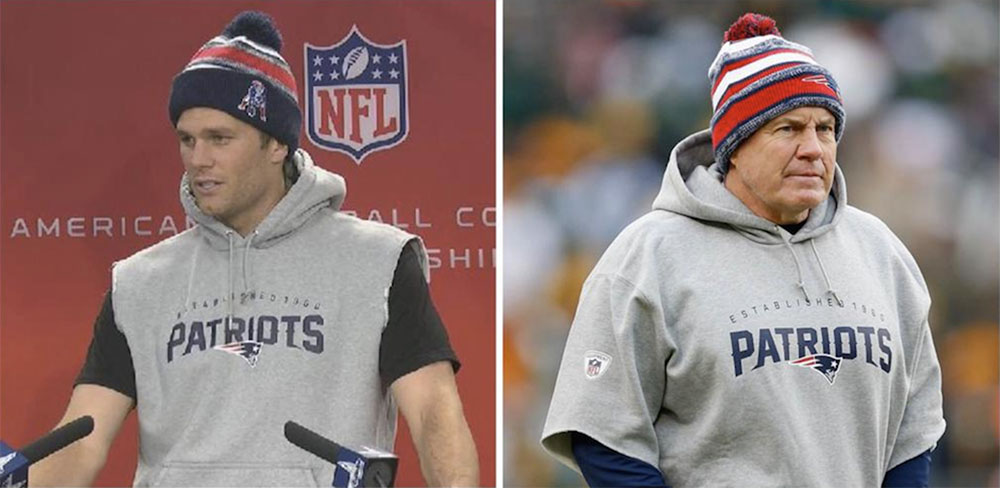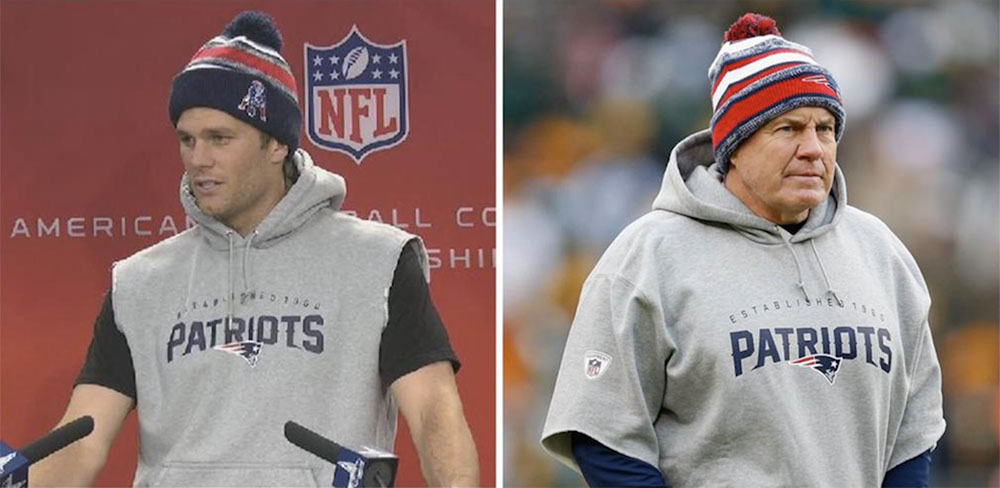 ---
Check Out the Full Workshop
Includes 5 Modules and More than 30 Videos.
Access to the full workshop is $34.95.